Genesis Rubber offers a comprehensive array of plastics & composites. These 
plastic
products can be supplied in
extruded
,
molded
, machined or cast configurations.  Our high-performance polymer materials are found throughout several industries and are used in some of the most demanding applications and environments. Our capabilities allow us to build plastic solutions that are specifically designed for each customer's specific needs.
Contact Genesis to find out how we can help you with your plastic and composite requirements.
FPVC

Urethane

UHMW

PTFE (Teflon®)

Polycarbonate

Santoprene
HDPE

LDPE

ABS

Nylon

Polypropylene

TPE/TPR
Contact Us
Allow one of our technicians to assist you with your plastic product requirements.
Our rubber specialists, can guide you through product concept and give you the power you need to create.
Contact Us
Plastic Extrusions

Molded Plastics Parts

Polyurethane Casting

Machined Components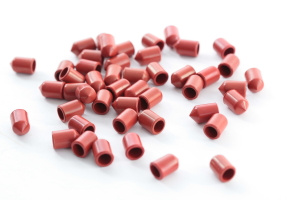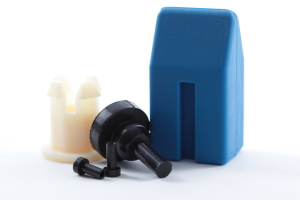 Color Matching Capabilities
Custom Molded Plastic Products
Custom Extruded Plastic Parts